SEO is needed to ensure your website is included in the search results when someone searches for anything relevant to what you do or sell. SEO methods add components such as, keyword connections to your area, city, and inventory to boost SEO performance. 
SEO is a fast changing game. Google consistently provides new guidance and suggestions for companies to get more out of SEO tools, methods, and procedures. We perform best practice, custom solutions for your website.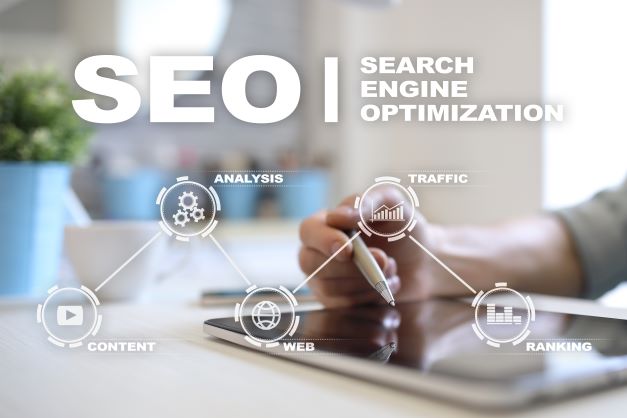 INCLUDED IN ALL EO WEBSITES
Essential on-page SEO techniques are customized for your site to make sure you rank for relevant keywords in your location. We offer the following features for every website we develop.
Boost Your Website Presence!
We'll update your site to focus on popular keyword phrases to help improve its rank for your location. We'll track keyword rank progress. The following features are included in the add-on.
$2400 or $400/mo for 6 months.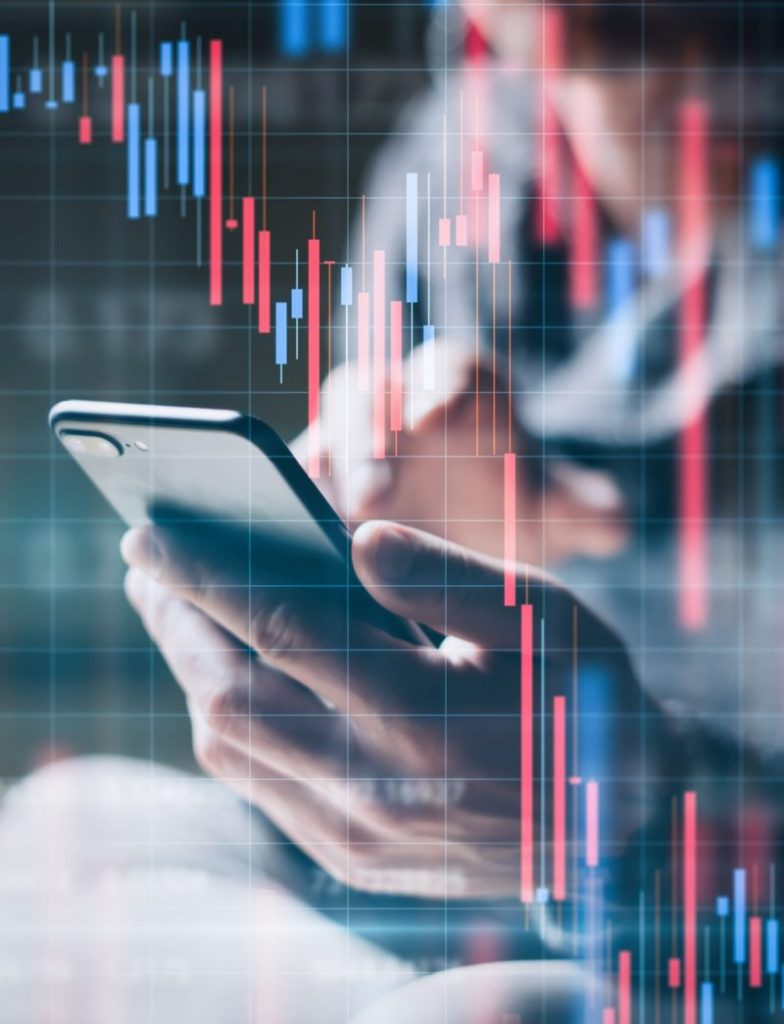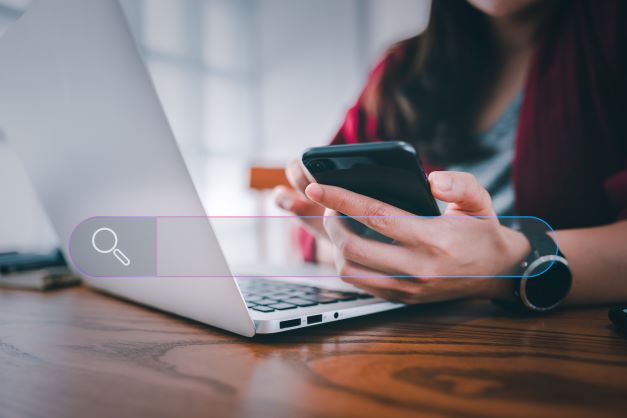 Consistent SEO strength requires active monitoring and adjusting of keywords and phrases. We'll keep a regular eye on your account ensuring performance. This level is for those serious about long-term growth.
Building Upon the PowerUp Level
$100/mo * Recommended after the Power-Up to maintain your SEO Ranks
Successful SEO Components
we encourage everyone to sign up for their free account

Not sure what you need? Contact us, we'll help.
As always, the EO team is in constant development on new and improved SEO best practices our rental software websites require to be successful. We are committed to helping all of our web service customers rank higher in their area or location.